Welcome to Ranieri And Valantina, where sustainability meets style. We are a mens fashion brand driven by a passion for quality, affordability, and a commitment to the planet. Our brand was born out of a personal desire for durable clothing that doesn't break the bank. We believe that good quality clothing should be accessible to everyone, without compromising on style or ethics.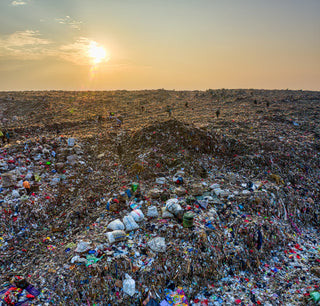 At Ranieri And Valantina, we are determined to address the environmental challenges posed by the fast fashion industry. We are deeply concerned about the ever-growing landfill issue caused by disposable clothing. Our mission is to offer you garments that are built to last, ensuring that you don't have to sacrifice quality for affordability. We believe that sustainable fashion should be within reach for all.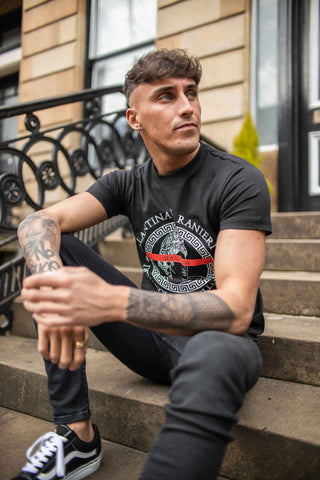 We stand by our promise to provide you with clothing that surpasses other brands in the same price range. We are so confident in the durability of our products that we offer a 50 wash guarantee. This means that our garments will outlast their counterparts, proving that quality doesn't have to come at a high price.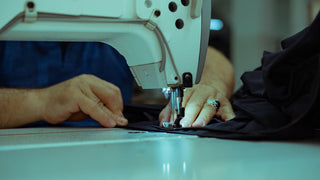 Sustainability is at the core of everything we do. We carefully select manufacturing partners who have undergone rigorous sustainability audits. This ensures that every step of the production process, from sourcing materials to manufacturing, aligns with our commitment to the environment. When you choose Ranieri And Valantina, you can be confident that your purchase supports a sustainable and responsible fashion industry.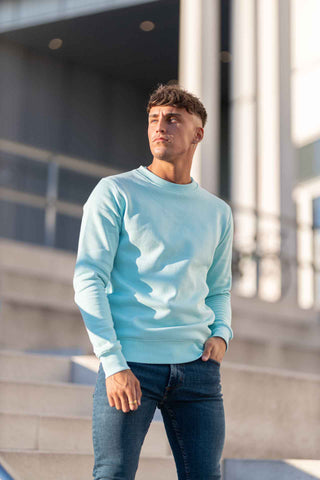 Join us on our journey to redefine men's fashion by making it durable, affordable, and environmentally conscious. Explore our collection and experience the pride of wearing clothing that not only reflects your personal style but also contributes to a better future. Choose Ranieri And Valantina and be a part of the sustainable fashion revolution.Together, we can make a difference—one garment at a time.